Meet Dr. Monajemy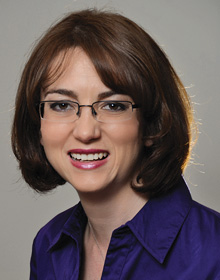 "I am blessed to be able to serve the precious children in our community. I believe every child deserves to be treated in a manner that ensures their well-being and promotes positive memories for a lifetime. My goal is to create healthy dental habits in a warm and engaging environment that children carry with them as they grow into young adulthood.

What works for one child may not work for another, and I enjoy figuring out a personalized approach for each patient. The best part of working with children is taking my time to explain what I am doing in a fun but educational way, to help them feel at ease with procedures."
Education and Affiliations
Dr. Nooshin Monajemy, known by her patients as Dr. Mona, is recognized as one of the top pediatric dentists in Northern Virginia. Her kind and calm demeanor builds a trust with her patients and their parents, helping children to have a pleasant dental experience.
Dr Mona did her residency in Pediatric Dentistry at the University of Medicine and Dentistry of New Jersey (UMDNJ). She also did a fellowship in Pediatric Dentistry at the University of Maryland Dental School. During her residency and fellowship, Dr. Mona received extensive training in all aspects of pediatric dental care including IV and oral sedation, orthodontics, special needs dentistry and trauma management.
In an effort to give her patients the best treatment options & latest technologies, Dr. Mona has completed continuing education courses & certifications. She holds certifications and expert experience in laser dentistry and laser frenectomies for tongue and lip-ties.
A Leader in the Community
Dr. Mona believes in giving back to her community, and she is recognized for her community leadership and service. She participated in research to evaluate the dental health of children in rural communities in Maryland. Dr. Mona worked with the Health Department in western Maryland and volunteered with the American Dental Association's Give Kids a Smile program.
Preventive care and education is one of Dr. Mona's top priorities, and every February, for Children's National Dental Health Month, Dr. Mona and her team dedicate their time and resources to visiting and teaching our community's children. We actively seek opportunities to show our gratitude for our amazing community by supporting local programs and organizations important to our patients.
Outside the Office
Dr. Mona lives in Northern Virginia with her family. When not caring for her patients, she enjoys outdoor activities, including hiking and swimming. She loves spending time outdoors, savoring the peacefulness that the wild environment provides. Additionally, Dr. Mona likes to travel, but her favorite times are those spent relaxing and laughing with her family.
Dr. Mona is the best dentist we have found for our children. She has a wonderful manner—gentle and kind. She has never advocated for unnecessary work. She takes the time to explain the situation and ensure that I understand it. She then discusses the options and leaves the final decision to the parent. When Dr. Monajemy repaired my son's tooth, the color matched so closely that everyone almost immediately forgot that he had even had a chip. I will refer all my friends with children to Dr. Mona.
Professional Affiliations
---
Meet Dr Wansi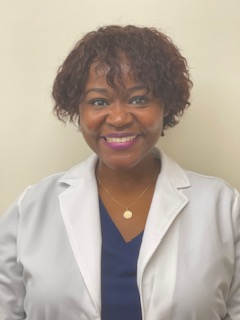 Dr. Wansi is a Board Certified Pediatric Dentist. Dr. Wansi completed her undergraduate studies and dental school training at the University of North Carolina in Chapel Hill and went on to complete a 1 year General Practice Residency at the CMC hospital in Fresno, California. After practicing as a general dentist for almost a decade, she decided to return to school to pursue her passion; caring for children. She relocated to Northern Virginia after her Pediatric Dental residency at East Carolina University, to be closer to her family and she has not looked back ever since. Dr. Wansi loves working with children, and as a mother herself, understands the importance of offering compassionate, gentle care to all of her patients. She loves entertaining her precious patients with silly songs, fun conversations and a lot of positive encouragement.
Dr. Wansi is passionate about serving her community and has been especially interested in promoting dental health since her youth.From mission dental trips to Mexico, a dental service rotation in Senegal and obtaining funding for dental health initiatives, Dr. Wansi has directed her talents and resources to educate and help those in need. Dr. Wansi has participated in volunteer dental programs such as Missions of Mercy Dental Clinics, as well as Give Kids a Smile. She looks forward to serving her dental and overall community more and believes that giving back is crucial.
When Dr.
Wansi
is not working, she enjoys exploring the DMV area and spending time with her fun, energetic 4 and 5 year old daughters, Emmatherese and Gianna.
---
Meet Dr. Tran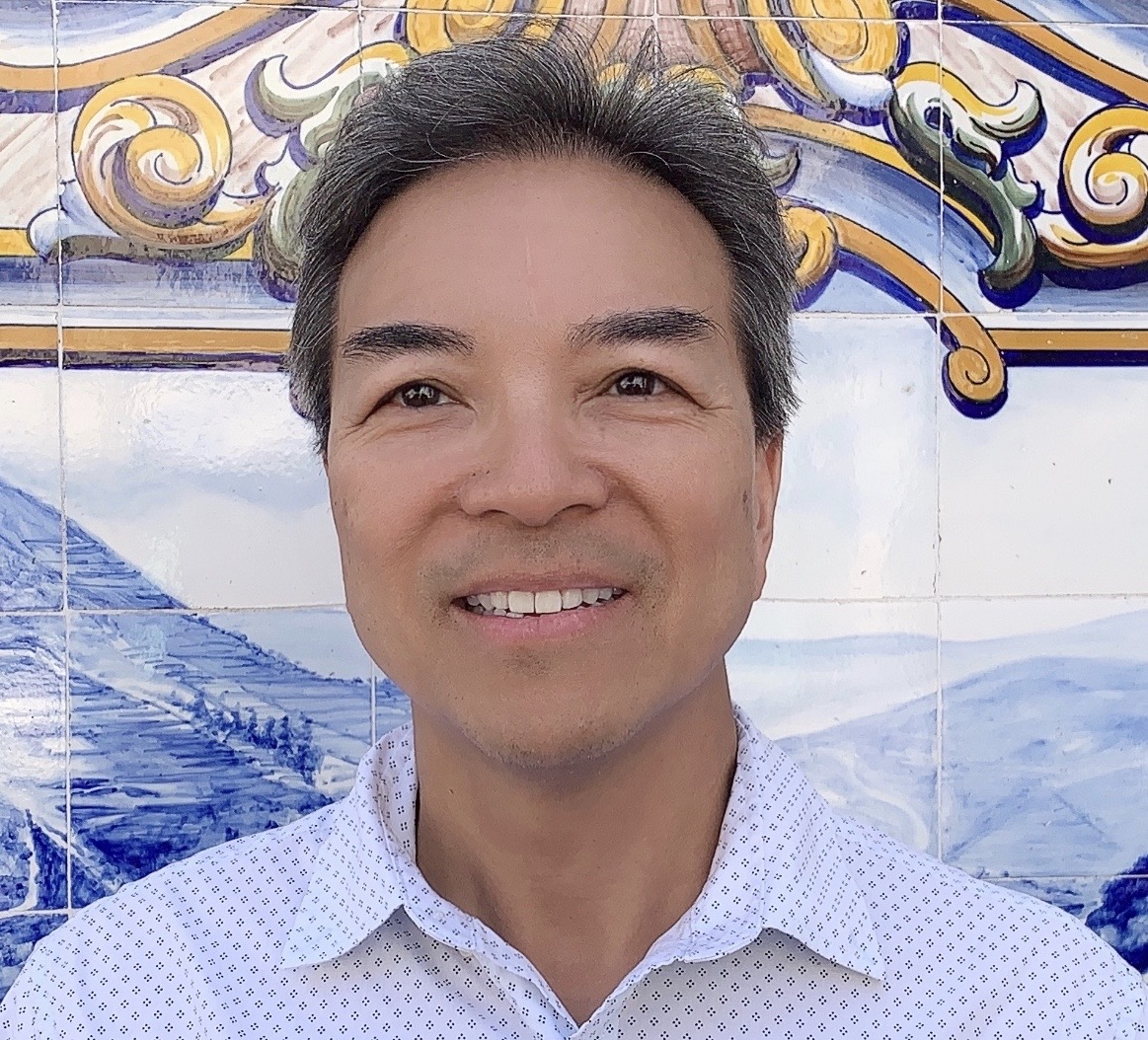 We are grateful to have Dr. Ahn Andy Tran, MD, founder of Olympic Anesthesia PC, as our anesthesiologist. Dr. Tran visits our office once a month to provide IV sedation for our most anxious patients who require dental work.
Since 1996, Dr. Tran has provided care for over 14,000 patients in the Northern Virginia area. He completed his medical education at Eastern Virginia Medical School in 1991, and continued his Anesthesiology Residency specialty at University of Pittsburgh Medical Center, Children's Hospital of Pittsburgh, Montefiore Hospital and MaGee Women's Hospital, completing his training in 1995.
​​Dr. Tran grew-up with his family in Pittsburgh, Pennsylvania. He and his family now reside in Fairfax, Virginia. For over 20 years, Dr. Tran has participated in international missions and local non-profit charities benefiting underprivileged children around the world.
Click on this link for more information about our IV Sedation services.