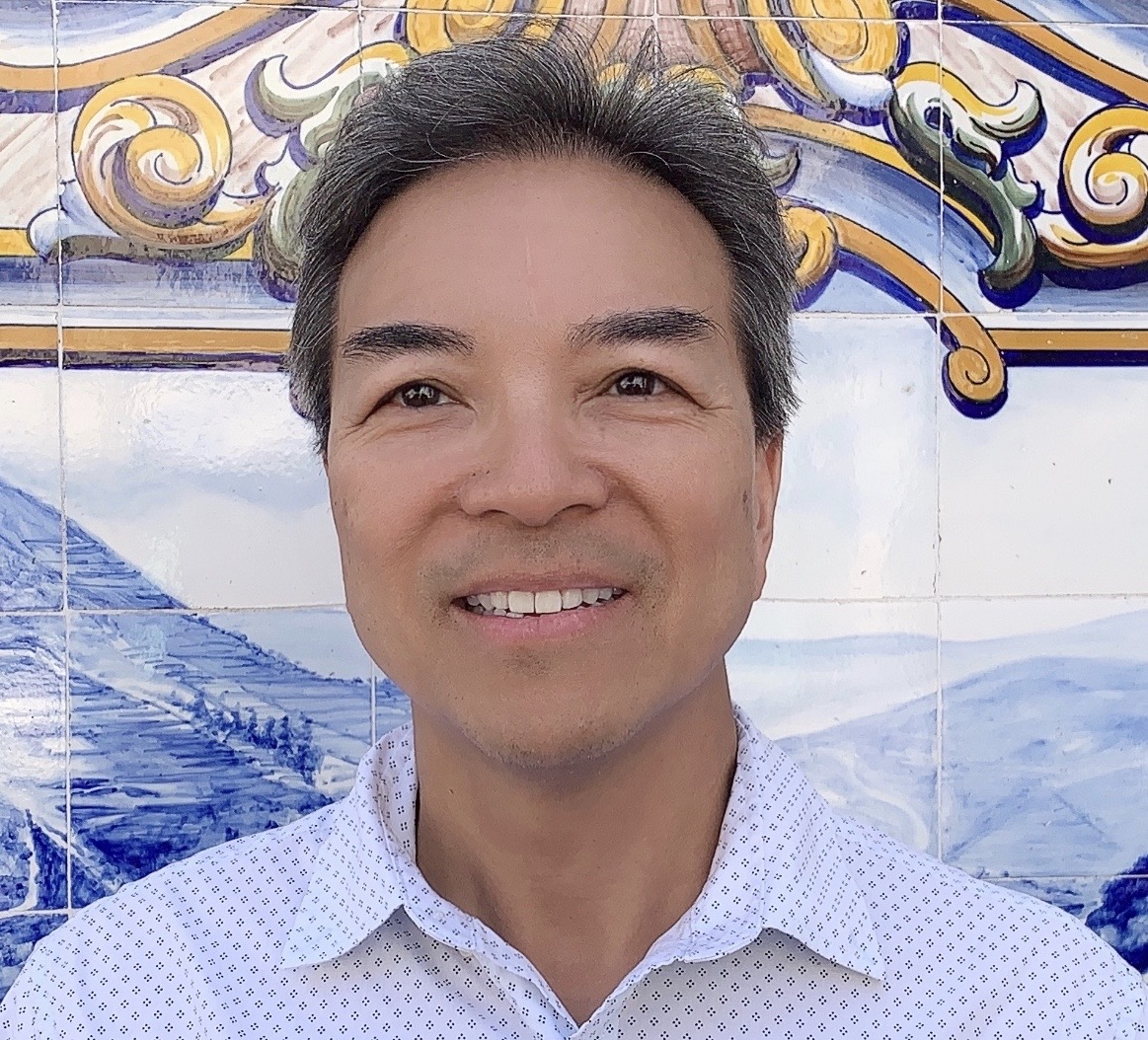 We are grateful to have Dr. Ahn Andy Tran, MD, founder of Olympic Anesthesia PC, as our anesthesiologist. Dr. Tran visits our office once a month to provide IV sedation for our most anxious patients who require dental work.
Since 1996, Dr. Tran has provided care for over 14,000 patients in the Northern Virginia area. He completed his medical education at Eastern Virginia Medical School in 1991, and continued his Anesthesiology Residency specialty at University of Pittsburgh Medical Center, Children's Hospital of Pittsburgh, Montefiore Hospital and MaGee Women's Hospital, completing his training in 1995.
​​Dr. Tran grew-up with his family in Pittsburgh, Pennsylvania. He and his family now reside in Fairfax, Virginia. For over 20 years, Dr. Tran has participated in international missions and local non-profit charities benefiting underprivileged children around the world.
Click on this link for more information about our IV Sedation services.